Building Comprehensive Insurance Packages for Business Owners & Individuals
OC Benefit Advisors is an agency deep with experience and knowledge, making employee benefits simple, and we minimize surprises.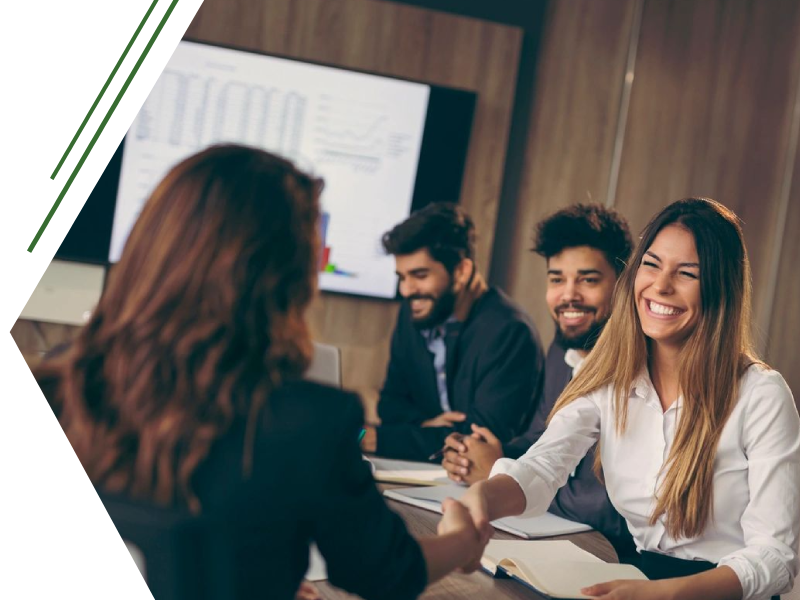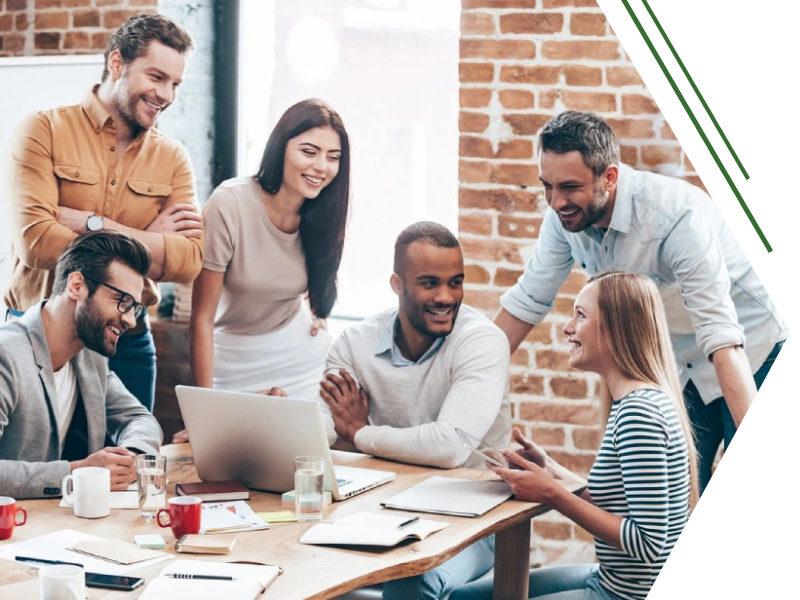 Proper communication and ensuring employees understand the best use of benefits programs are critical to employee satisfaction.
Legislative and Compliance
Our expert team of compliance specialists will help ensure that you are meeting your compliance obligations.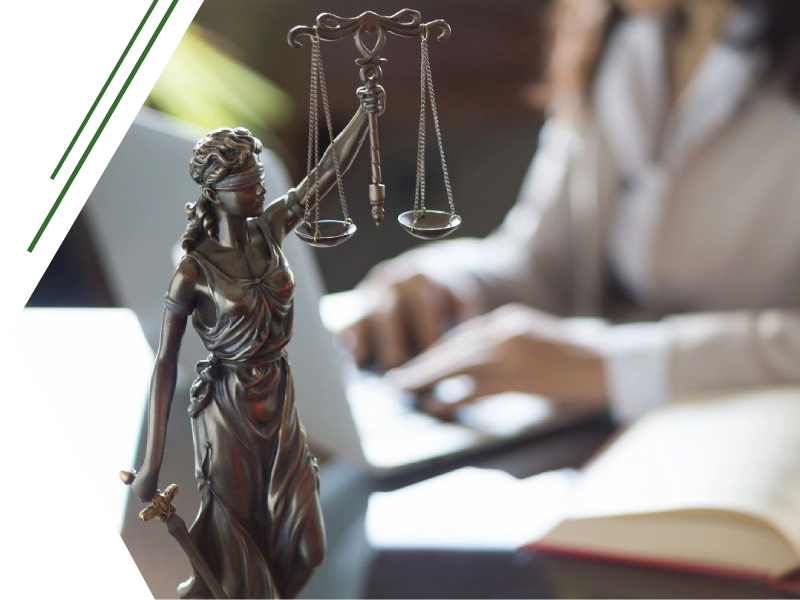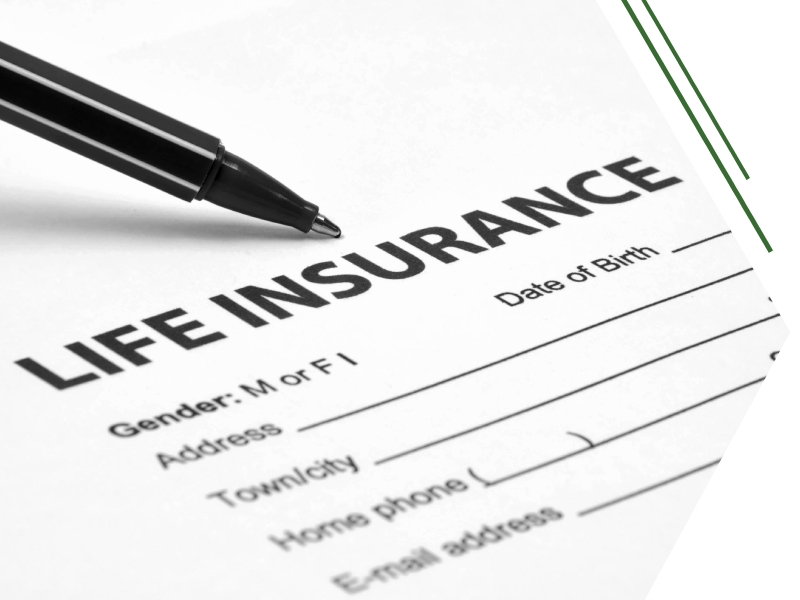 Individual and Life Insurance
We offer a complete line of individual health and life insurance products that are crafted to meet your and your family's specific needs.