Meet the Experienced Professionals Behind Our Company's Success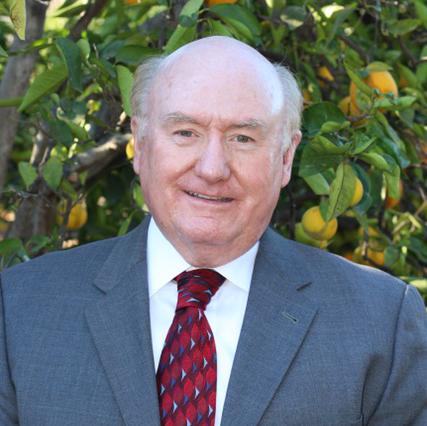 Ron Sellers
[email protected]
Ron has been a licensed insurance broker and agent for over 35 years. As founder of RL Sellers Insurance/OC Benefit Advisors, he has built many strong client and industry relationships throughout southern California and other states. He has created a team focused on assisting clients to find the best benefit programs to meet their needs and providing top level customer service. Prior to establishing his own agency, Ron was a New York Life agent for over a decade.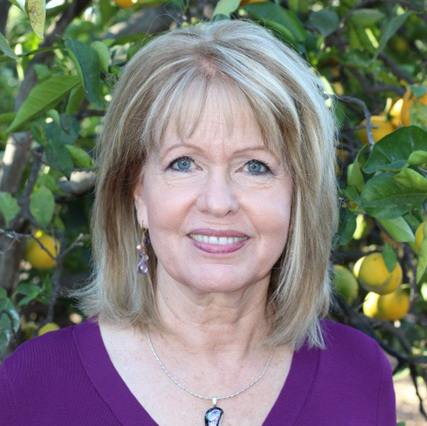 Carol Sellers
[email protected]



Carol spent 18 years at Blue Shield of CA and was the Executive Vice President of United Ag before joining Ron in the family business in 2004. She brings her corporate background to the small/medium business environment, helping clients provide employee benefits to retain top level employees. Carol believes in strong relationships and good communication at the appropriate time to ensure excellent service that benefits our clients.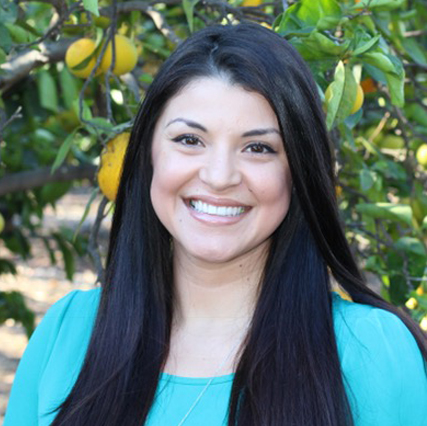 Veronica Pineda
Benefit Solutions Advisor
[email protected]



Veronica has worked in employee benefits for over 10 years. She has experience in all areas of the business, including new business, onboarding, enrollments, billing and claims. She now focuses on overseeing the office and making sure clients are matched up to the best benefits for their needs and budget. Veronica believes in a no non-sense approach to benefits, ensuring clients thoroughly understand their choices and make the best possible decisions.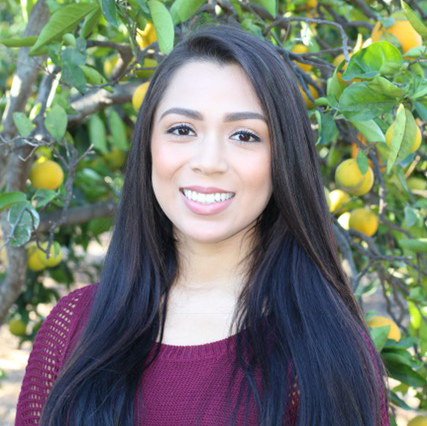 Cierra Gonzalez
Senior Client Relations Manager
[email protected]



Cierra is a senior account manager and is instrumental in providing our clients with renewals, quotations, open enrollment and other service-related items. Cierra's job is to ensure our clients receive quick and accurate customer service.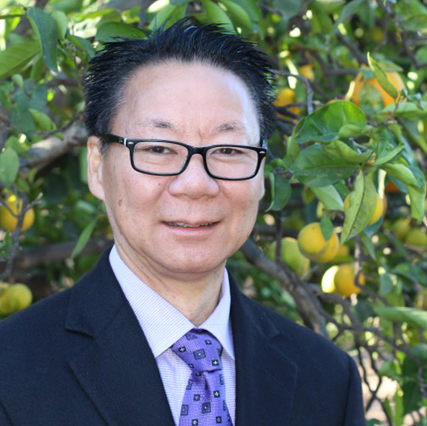 Henry Watanabe
[email protected]



Henry joined the organization from the computer industry, bringing his high tech and corporate experience to assist our clients. He helps clients with difficult billing and claim issues so clients can focus on running their business.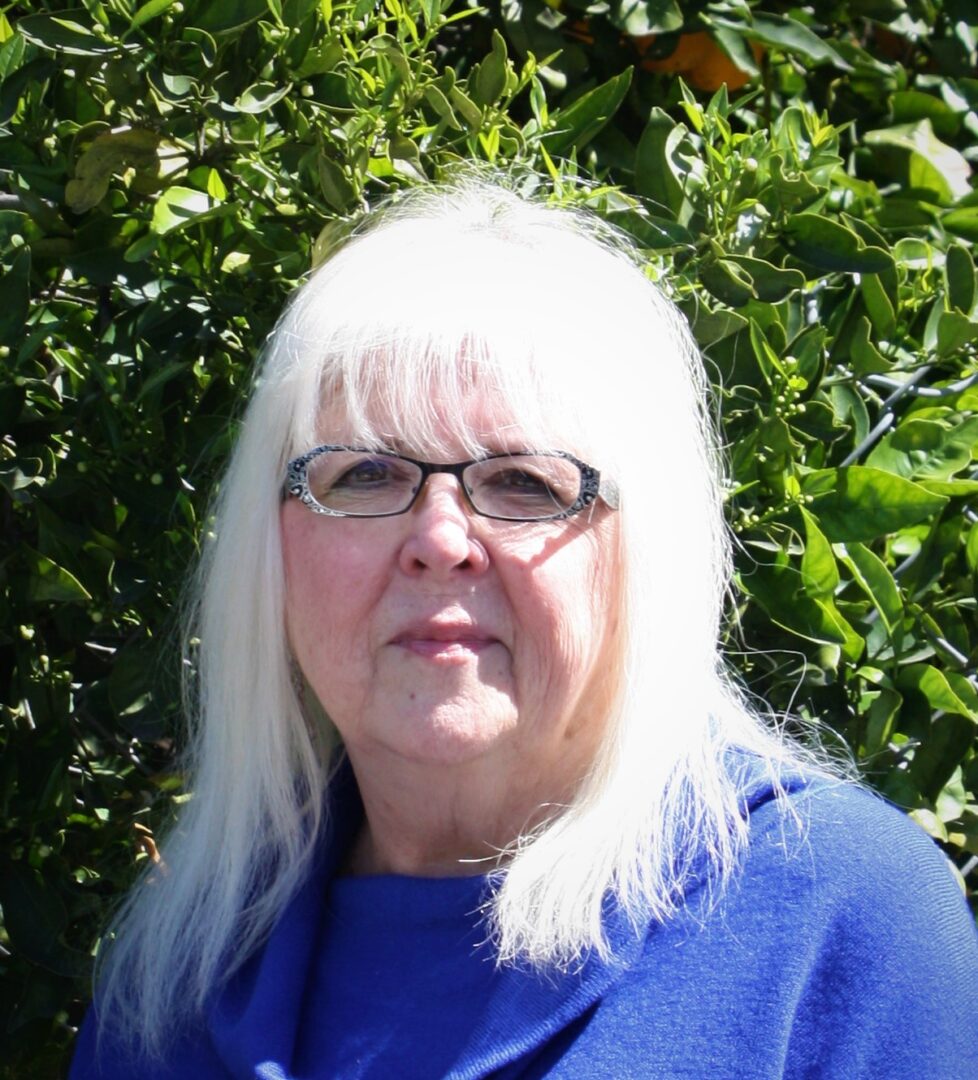 Jean "Pinki" Barrett
[email protected]



Pinki has been in the insurance industry for over 15 years. She comes to us with a background in the Compliance Industry and has assisted clients with the many questions they have in this area. She is completely focused on assisting clients resolve their insurance issues.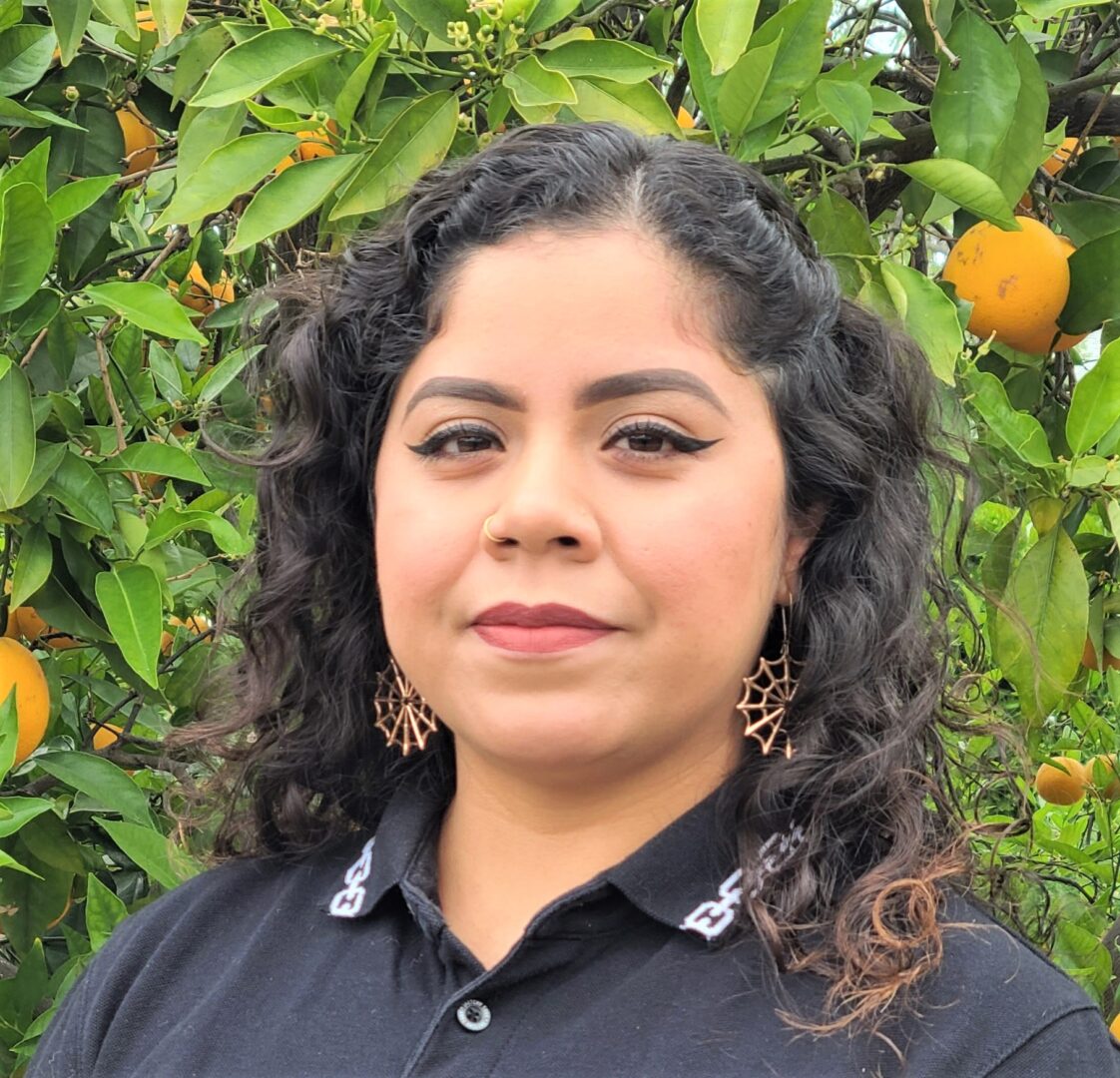 Jessica Roman
[email protected]


Jessica is the most recent member to join OC Benefit Advisors. Her background in customer service propels her to help our clients to the greatest extent possible. She believes that high quality customer service is one of the keys to satisfied and loyal clients.